The Thrive Advantage
Maximize your Profits!
Clichy Every aspect of your business is vital in margin contribution. Leave the analytics to us while you spend your time doing what you do best. Our extensive market research will provide the best data for you to build sales strategy for both the next 12 months as well as the 3-5 year outlook. Producing best in class forecasting to providing sales management services, Thrive can fill the missing piece in your journey to ultimate success.
Contact Us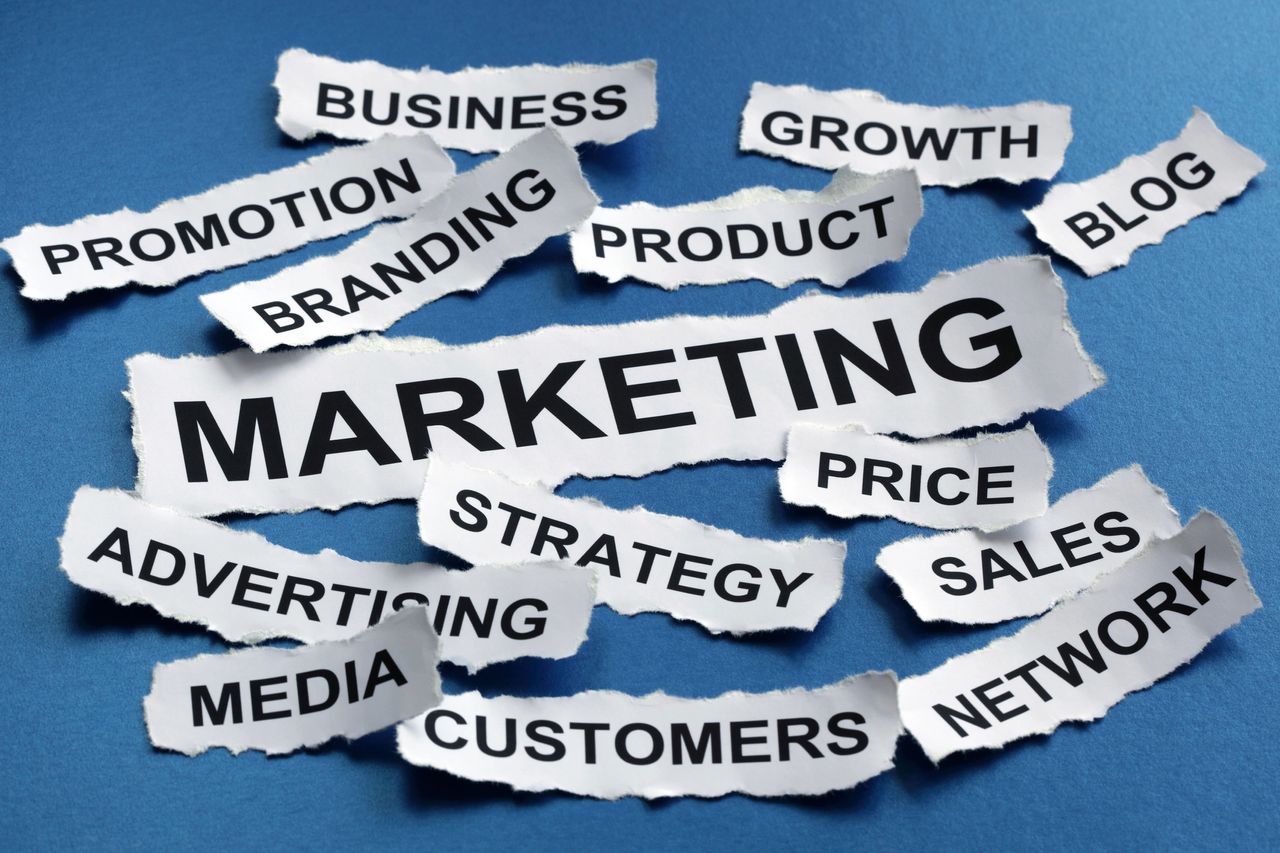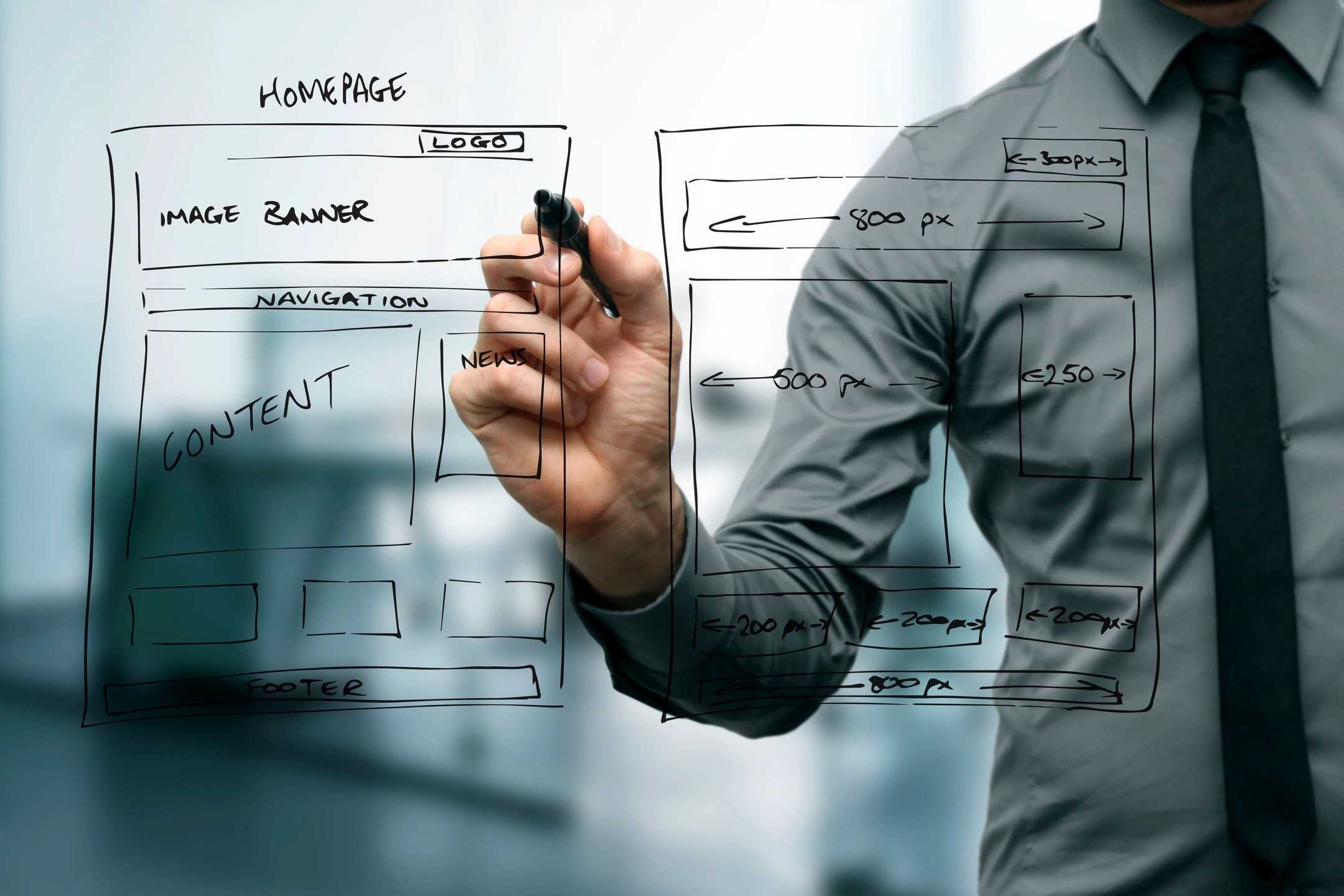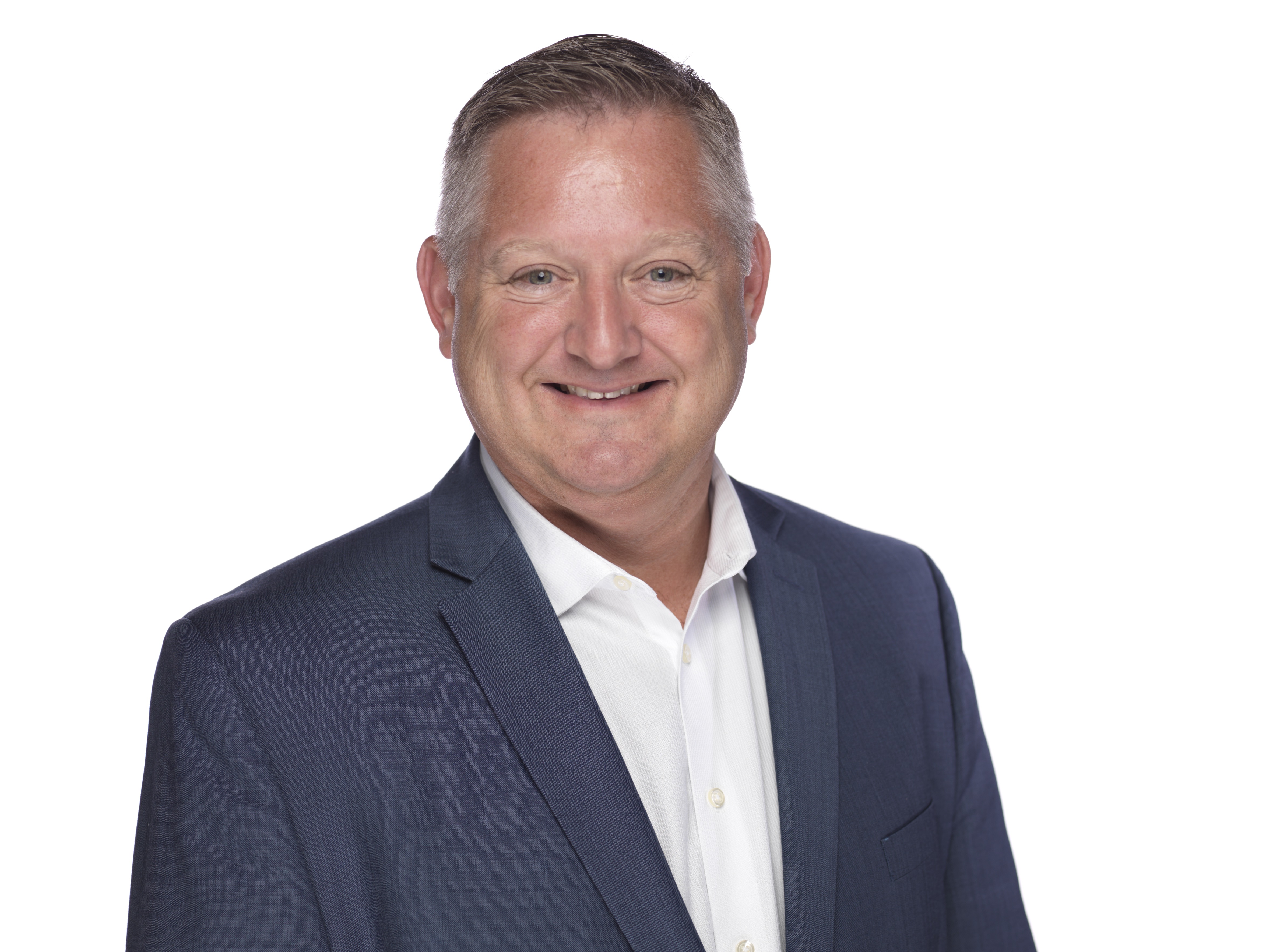 Thrive Services
The Services You Need, The Results You Desire
http://hkbookkeeping.com/photo-gallery/ Regardless of your size, a team approach to your business can exponentially increase your chances to realizing your goals. Thrive can help grow your front end sales while optimizing your P&L so you can actually reap the rewards of your efforts. Whether you take advantage of a few select services or use Thrive to create a complete business strategy, you will quickly realize the competitive edge you have gained.
Industry Testimonials
We are so grateful for the very gracious support of our industry partners!
"Mike is a seasoned professional. His depth of knowledge of the lighting industry is clearly evident as he created and continues to implement a sales strategy that is delivering profitable sales growth. His process-oriented approach to our sales process has really kept our team focused on those specific things that will contribute to our top and bottom line. He has been a great asset to our goal of scaling up!"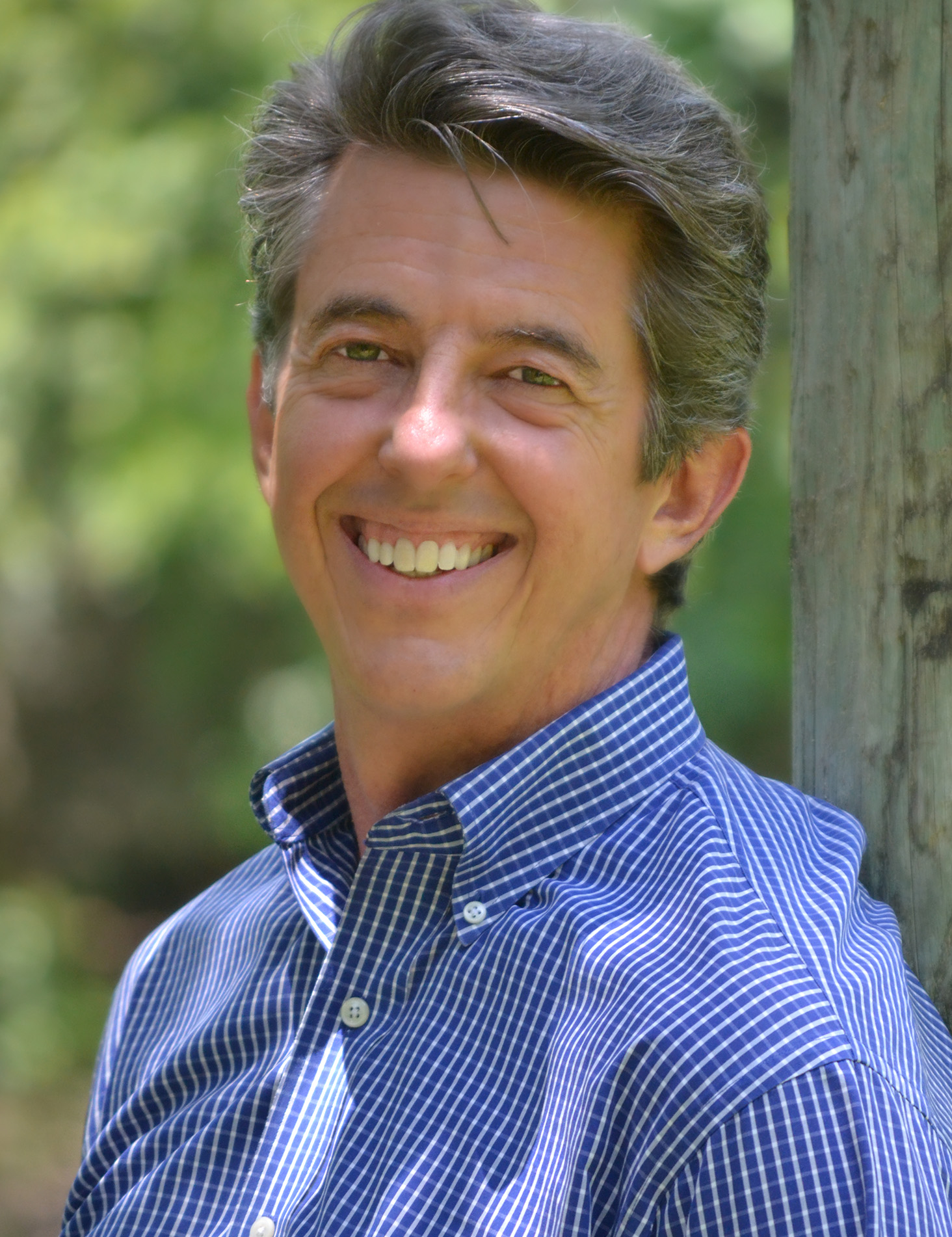 Nick Senofsky- President/Owner
LED Inspirations – Houston, TX
"As long as I have known Mike, he has always achieved what he has set out to do. He is a driven, honest and incredibly intelligent person that I am proud to be able to call a friend. Mike has an incredible leadership style that makes him quite unique in the lighting industry and I enjoy working with Mike in whatever capacity. It is my honor and privilege to write this note of recommendation for Mike"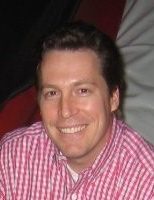 Richard Alan- President/Owner
Richard Alan & Associates – Houston, TX
Training & Presentations
Yes, you know your product & services like no other and you have a firm handle on the message you want to send to the customer. Do you have the time to commit to a professionally created presentation that backs up the quality you deliver everyday? Thrive will not only create the presentations, but we can help to deliver a "train the trainer" approach to ensure your team is delivering a consistent message.
Contact Us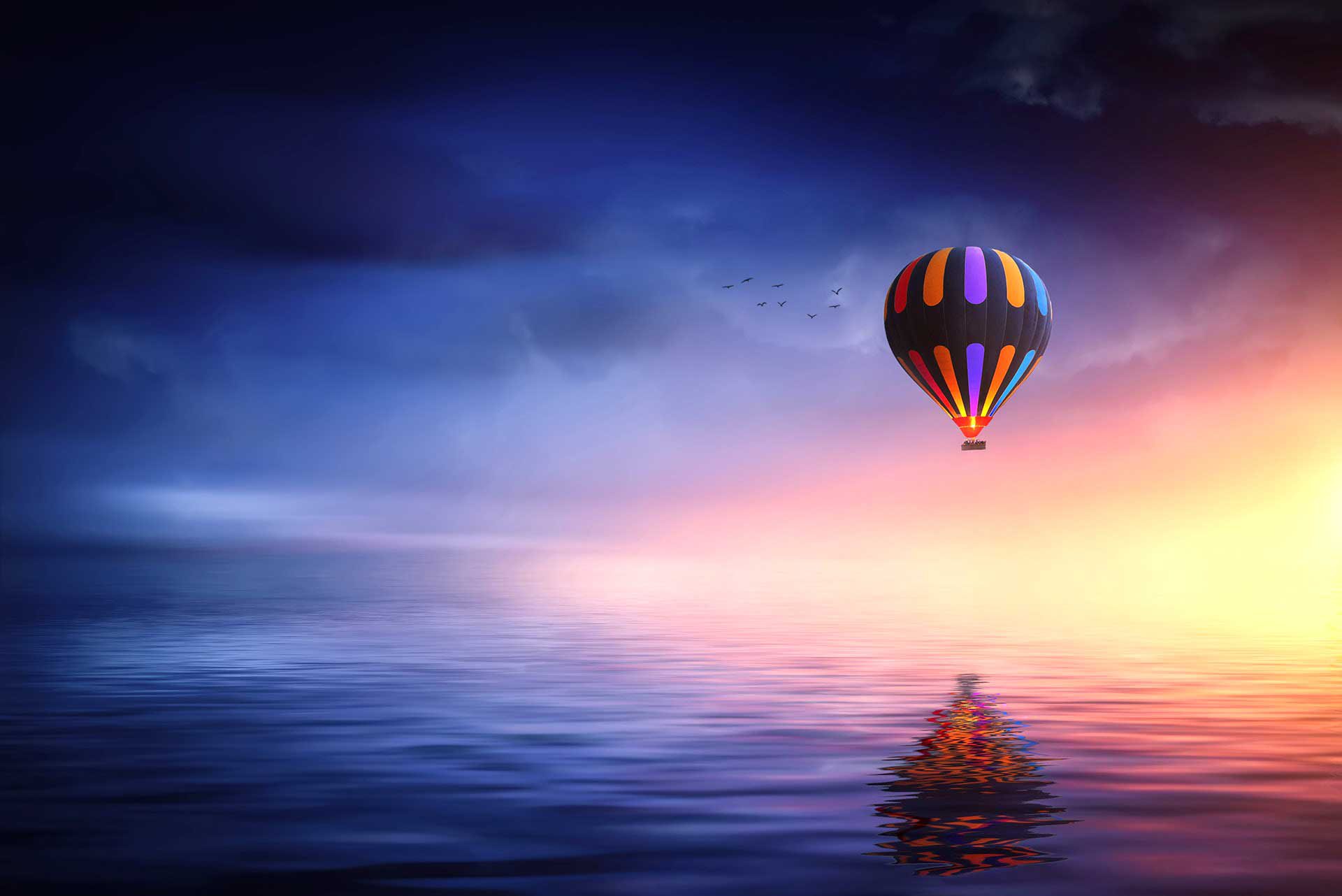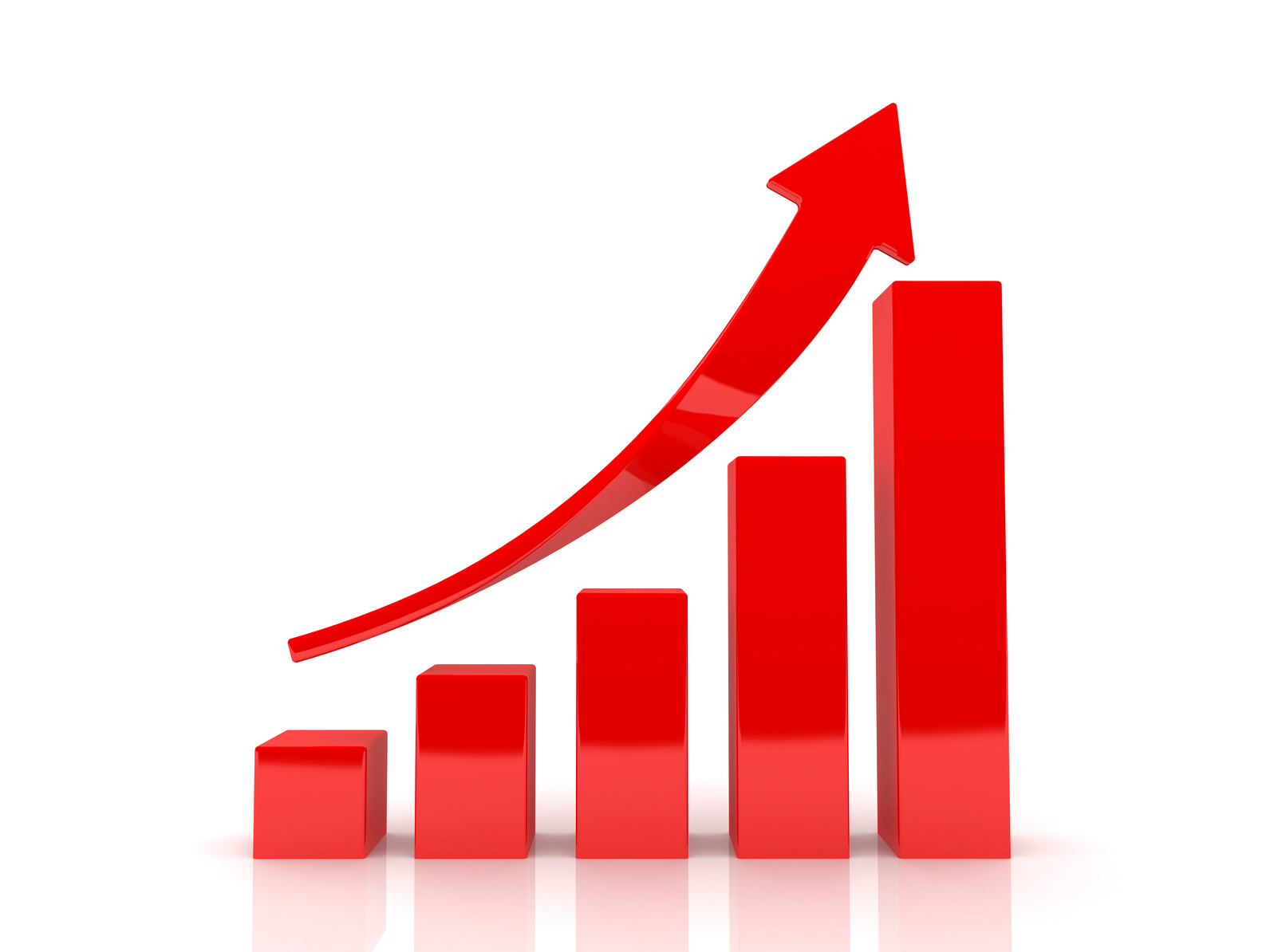 Forecasting
Sales forecasting does not have to take a crystal ball approach. So long as you have quality data and understand what factors can actually move the needle, you can effectively create a sales forecast. Thrive will vet through all of the factors that affect your industry and your local region. Paired with a historical run of past and present sales, we can take a scientific approach using real data to get your best estimate for your sales in the coming year.
Contact Us
A Wealth of Experience
Learn from a path already taken
In partnering with specialists in the focused areas of our business, Thrive can offer over 100 years of combined experience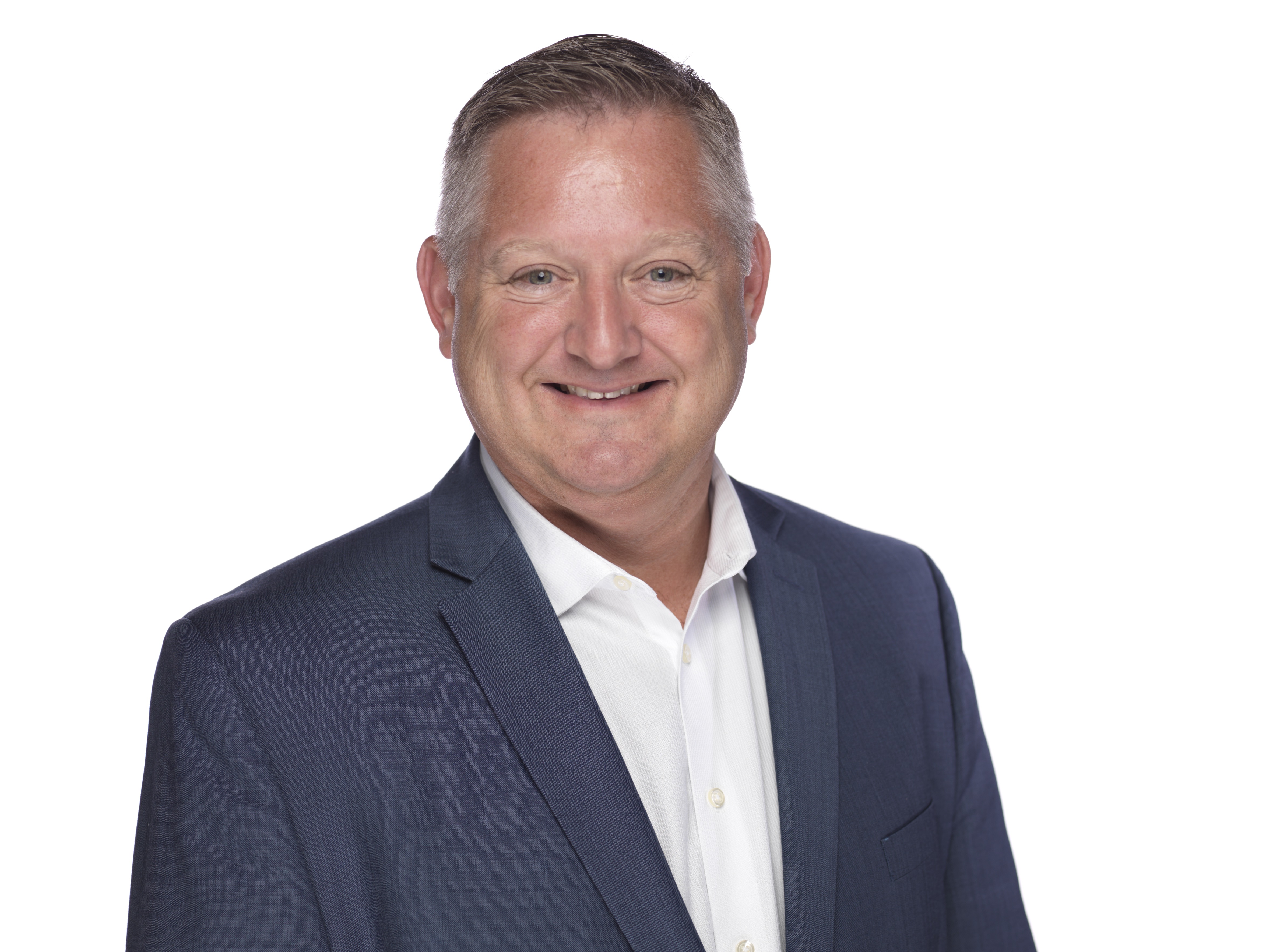 Michael T. Hadank
Principal
With over 30 years of business experience, Michael can offer a unique solution to your business challenges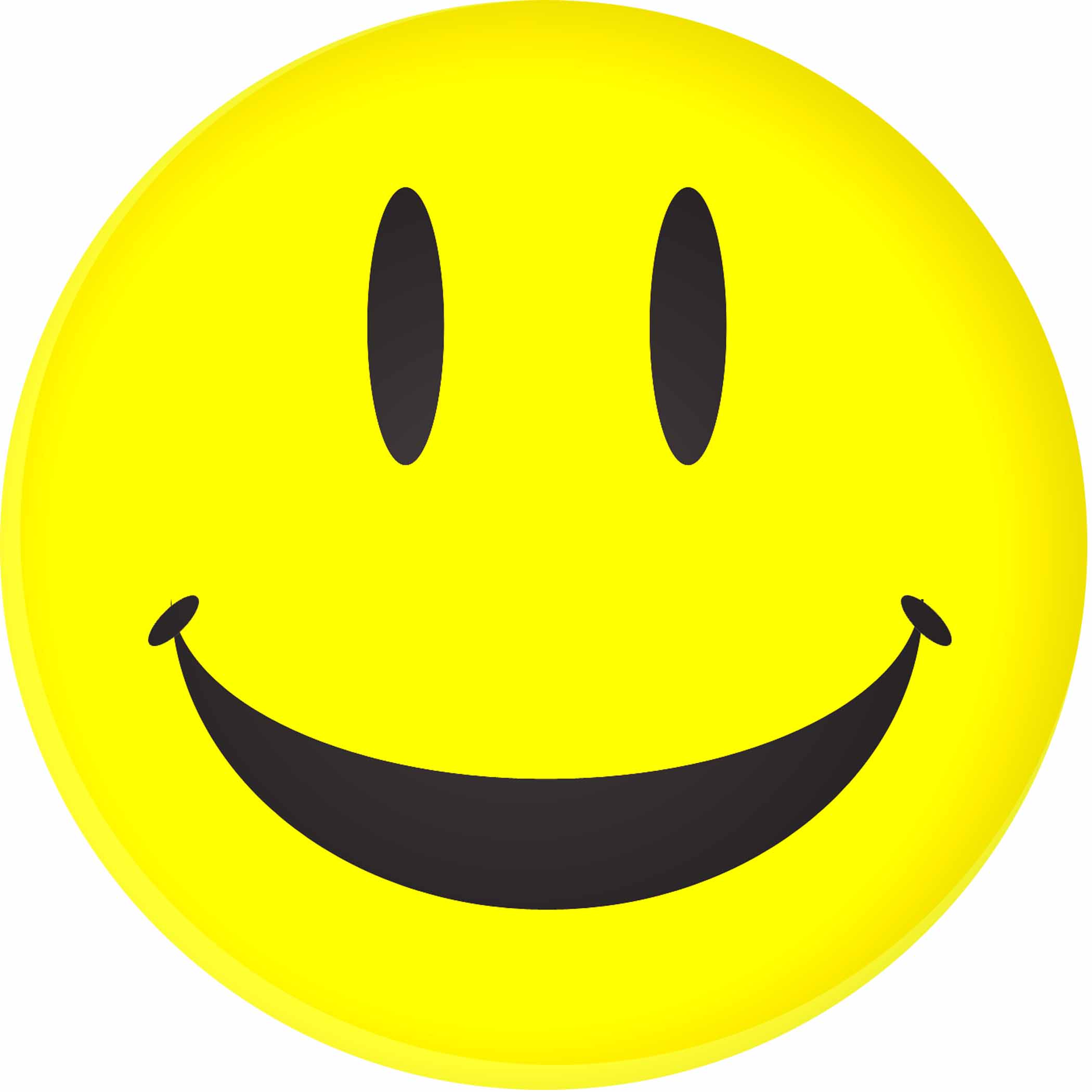 R&D Specialist
We are partnering with a soon to be announced R&D specialist with over 50 years of experience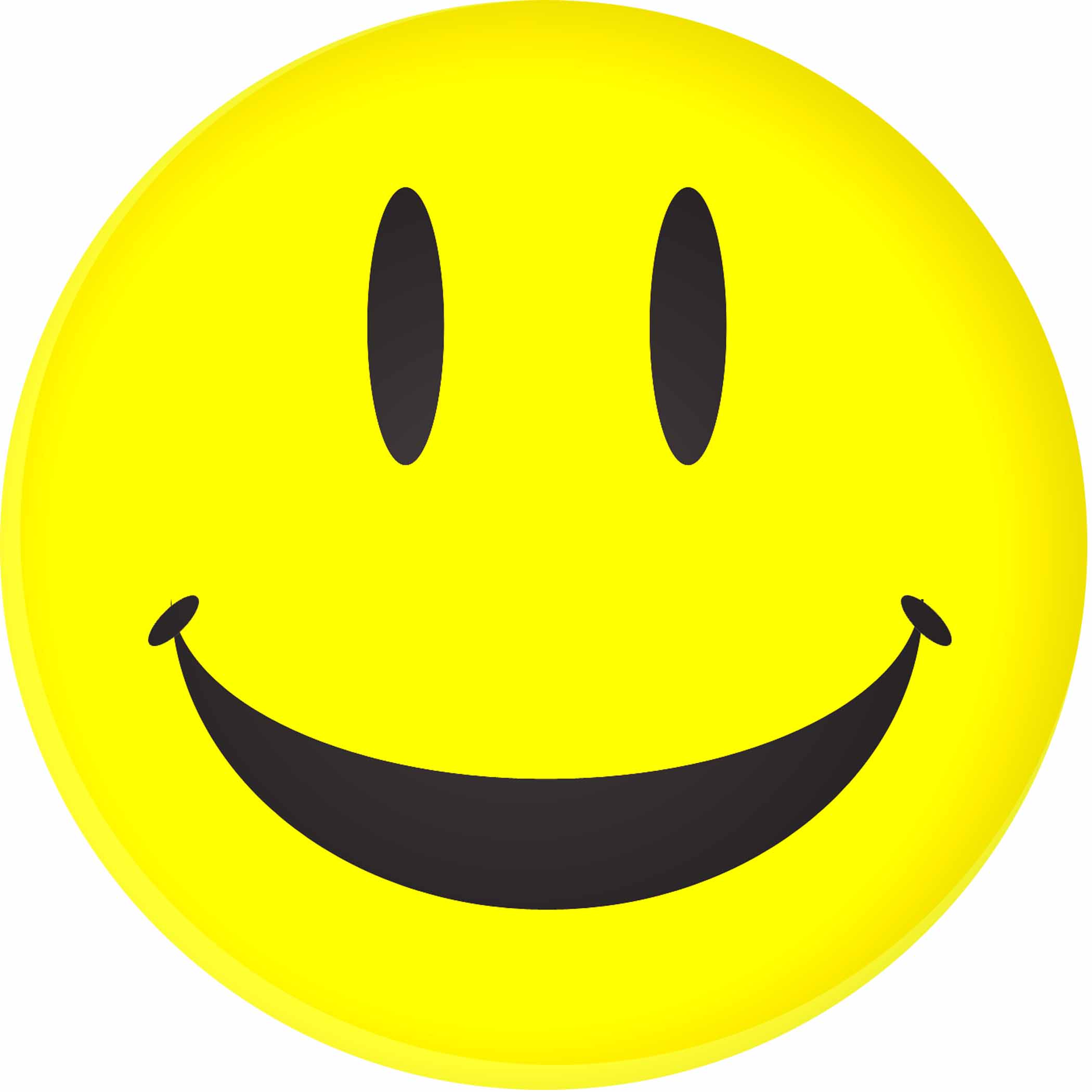 Data Integrity
Coming soon- we will soon be offering data solutions for both manufacturers and distribution alike